E-Z UP® Promotional Banners
These durable, lightweight banners are an economical way to spread any message or increase branding. Available in a variety of sizes and fabric colors, display these banners and you will stand out in a crowd.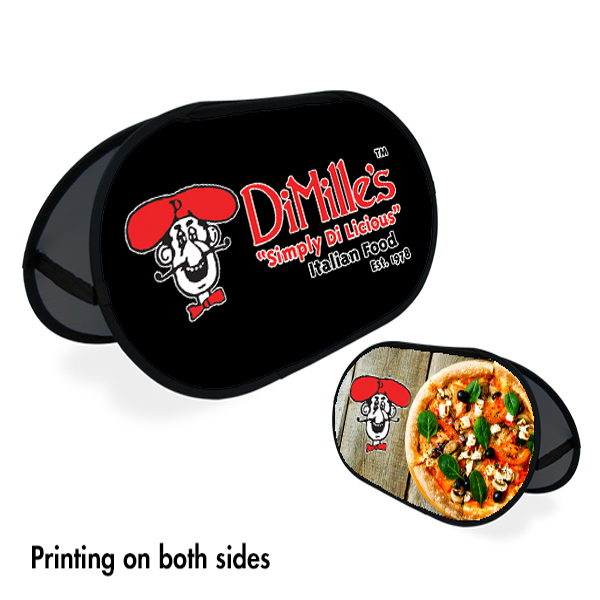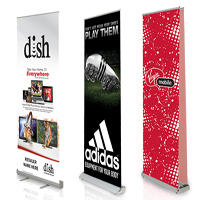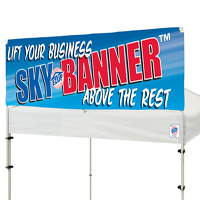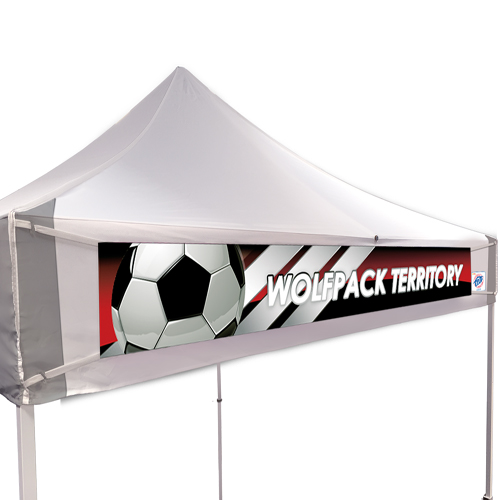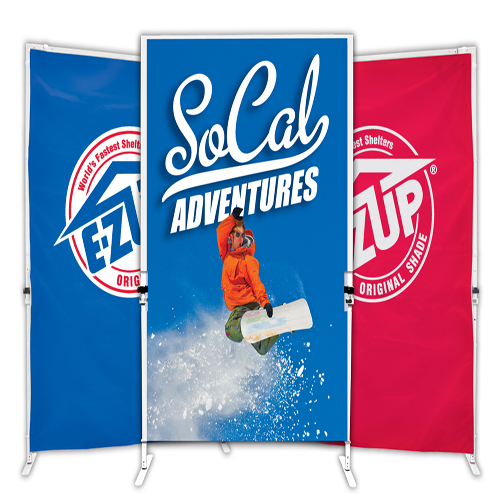 Yes, we accept School District Purchase Orders - just fax it or email it!
Call SFG for customization. 866-311-SFGI